CET - Current local time for Sweden:
WELCOME to RAGGARTV
A Video Channel for Good Music, Car Exhibitions and much more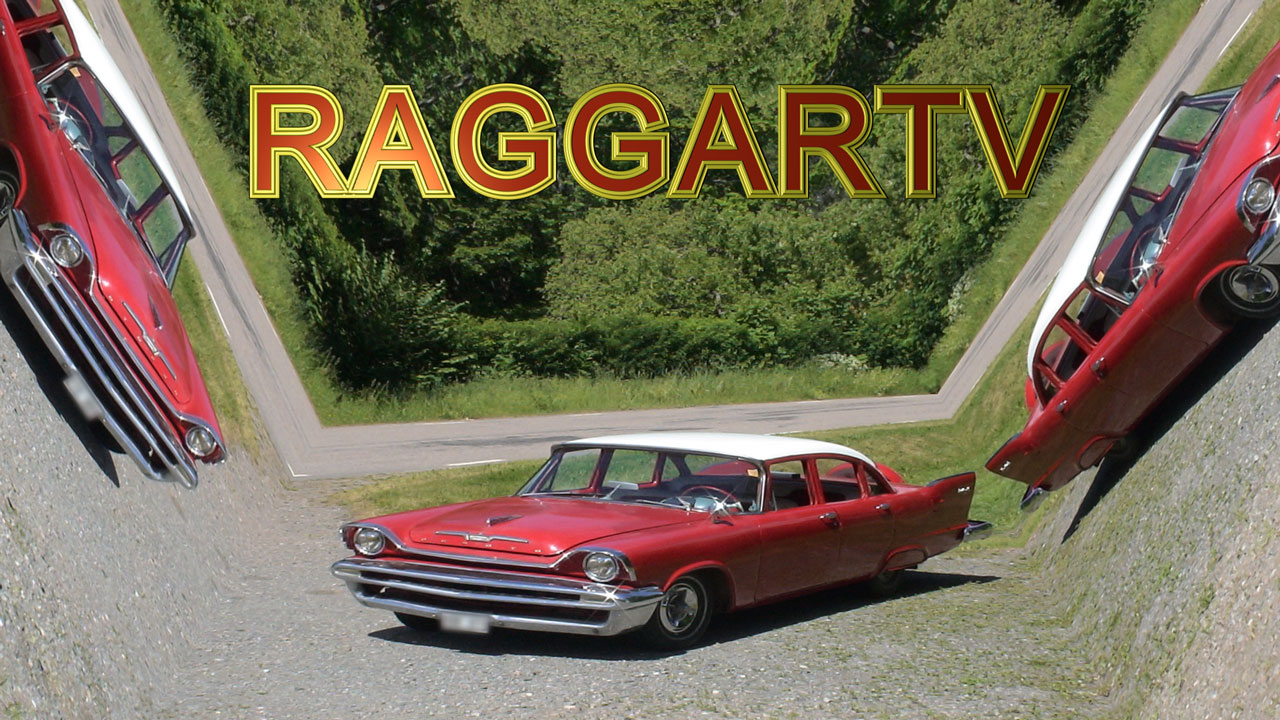 2017
Raggartv sänder live från Stora Skuggan på lördag
den 22/7, kanske vi ses där för er som har möjlighet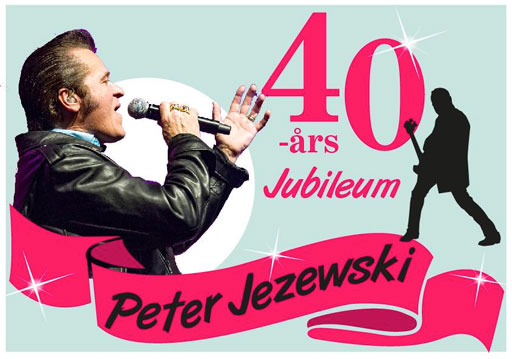 Var med och fira Peter Jezewski 40 år som artist 22 juli i Stora Skuggan på Norra Djurgården i Stockholm.
Flera stora gästartister finns på plats, b.l.a Chris Andrews som skrev b.l.a Danny sang o love song till The Boppers som nu dessutom gjorts en nyinspelning på med Peter Jezewskis nuvarande band.
Dessutom kommer Little Gerhard, Annika Ljungberg (Rednex, Cotton eye joe) , Susie Päiviräntia (Lilli&Sussie), John Whiteleather (rockmusiker från U.S.A),Tone Norum, Gasen i botten( Eddie Meduzas son gästar),Pelle Karlsson tidigare medlem i The Boppers .
22 Juli har vi även Bilutställning där Chaufför och bil har gratis entre endast fina jänkarbilar, Swapmeet, Servering med öl och vin och mat ,Dansbana där det spelas gammal dansbandsmusik från 70-80talet, vi har tänkt att jubileumet ska påminna om hur det var påde gamla folkparkerna med dansbandsmusik och stor scen med uppträdande, Biljettbokning www.tickster.com och www.axs.com, 100 kr lägre entré på förköp.
Bilutställning insläpp fr kl 09:00 alla bör vara på plats medbilarna senast 12:00(chaufför och bil fri entre)
Publikinsläpp fr kl 12:00, Uppträdanden börjar kl 14:00 med artister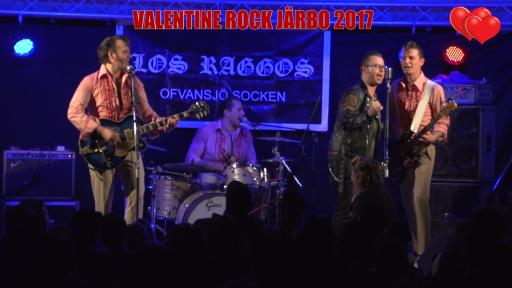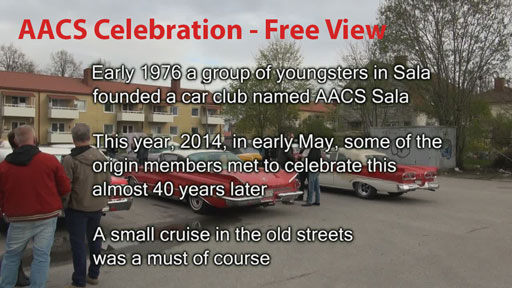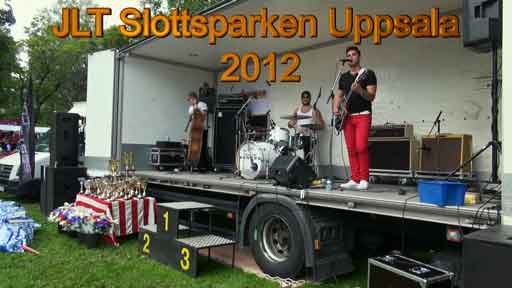 Some old movies are free to view whilst ( most ) new movies as well as remade old movies are premium movies and needs a subscription. Easiest way to get a subscription is to open up a premium movie and subscribe from inside of that one. Current fees are / Year : 120 dollar Or Month: 10 dollar
Facebook site for movie support and other questions
If you like ( or not like) what you see and the tech behind it, please feel free to use the facebook site for comments.
We can also help you to distribute your own video, also live, linked from your own website, if you are interested, please use the same facebook site for initial contacts.
License support